Child safety is the primal part of St.Joseph We have more than nine buses, collecting children from 30 kms radius from shirur centre. Buses have compulsory speed governer IPO speed breakers and excellent drivers. Every bus has a lady attender who will take care of the child safety.
Enriched with general knowledge, reference books, story books, craft, dictionaries, encyclopedias, science, Historical and wide variety of knowledge. St Joseph encompasses more than 1500 books in its library…..Our slogan is 'COME ON KIDS NOURISH YOUR KNOWLEDGE'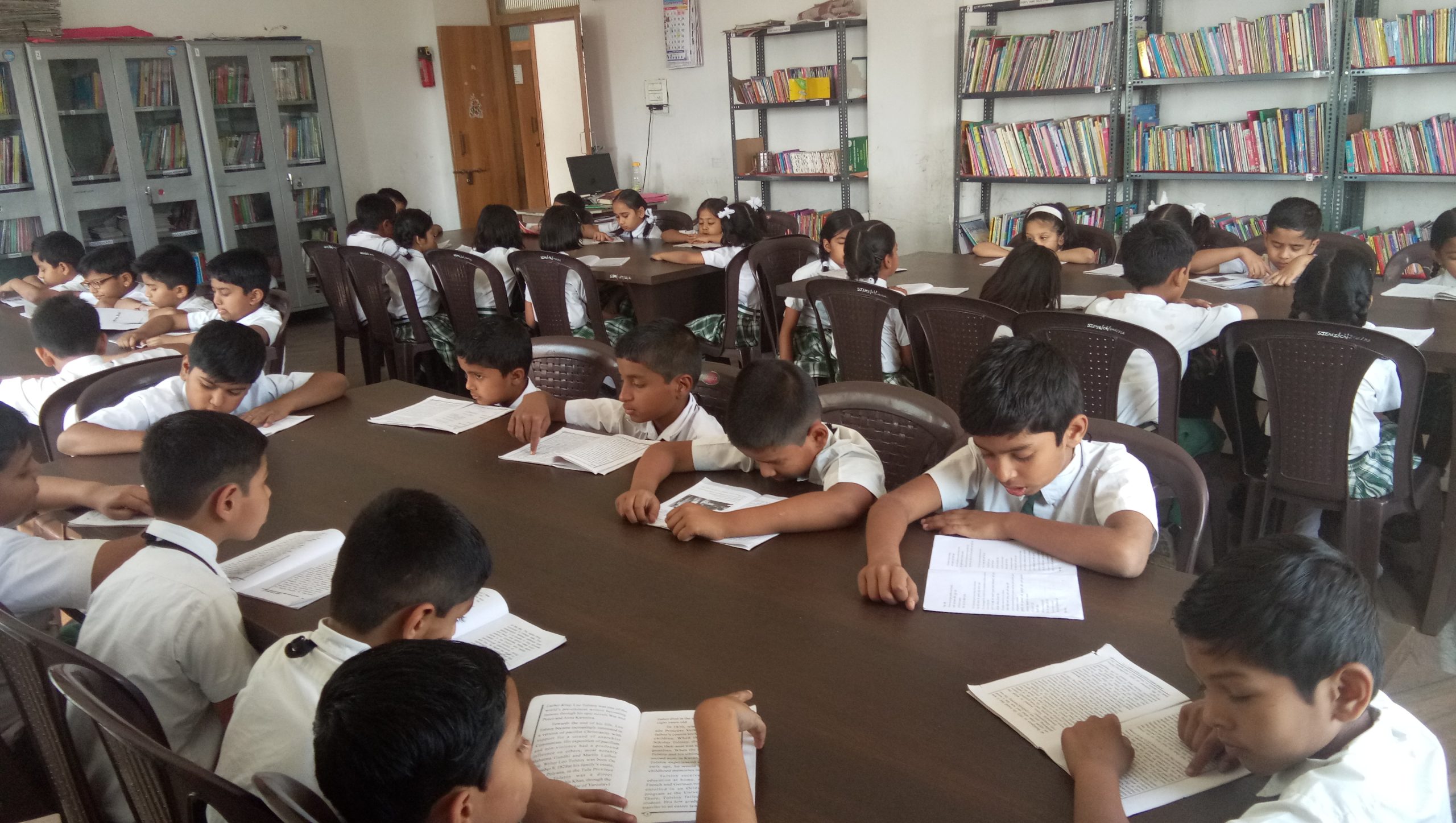 A playground with basketball court, volley-ball court, throw-ball court, kho-kho ground, kabbadi court and a track for athletics is really an asset for St. Joseph's students. Our ground is spread over 1.5 acres. A lot of projects to come up like swimming pool and indoor games club in its future undertakings.
Communication is important and we ensure quick access to your child's day to day activities to parents. Parents get regular messages regarding homework, competitions, Holidays, change in any schedule, results and reports, assignments, fee reminders, absenteeism etc.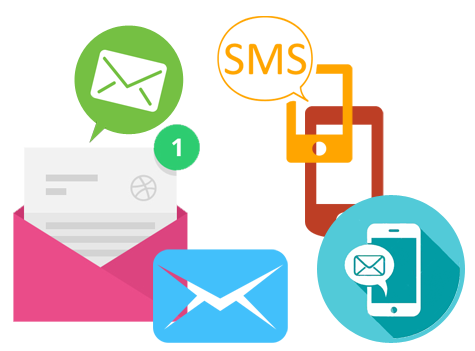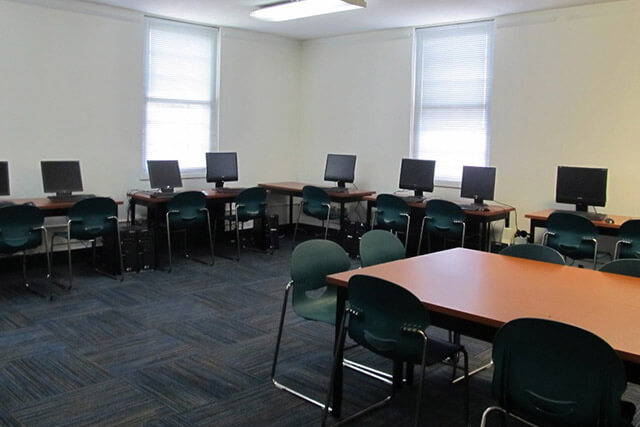 Technology is the future of our nation and a tool for growth of intellectual minds of our children, our school is equipped with computers and other essential facilities to ensure sufficient learning oppurtunities to all students of all classes. Students are welcome anytime during school hours to utilise the devices as and when required.
Concern for safety is an integral and primal part of the St.Joseph English Medium School's organization. St. Joseph English Medium School is surrounded by safe residential areas- an ideal and secure setting in which children grow and blossom. Security department of our School has full control over who accesses the campus.